VIDEO CREATION
We concept, script and storyboard videos and arrange production. Below is a promotional video series mixing live action with animation which served as the cornerstone of the company's new narrative.
BRAND IDENTITY
We design logos and brand guidelines to follow for maintaining a consistent look and feel with stationary and marketing material.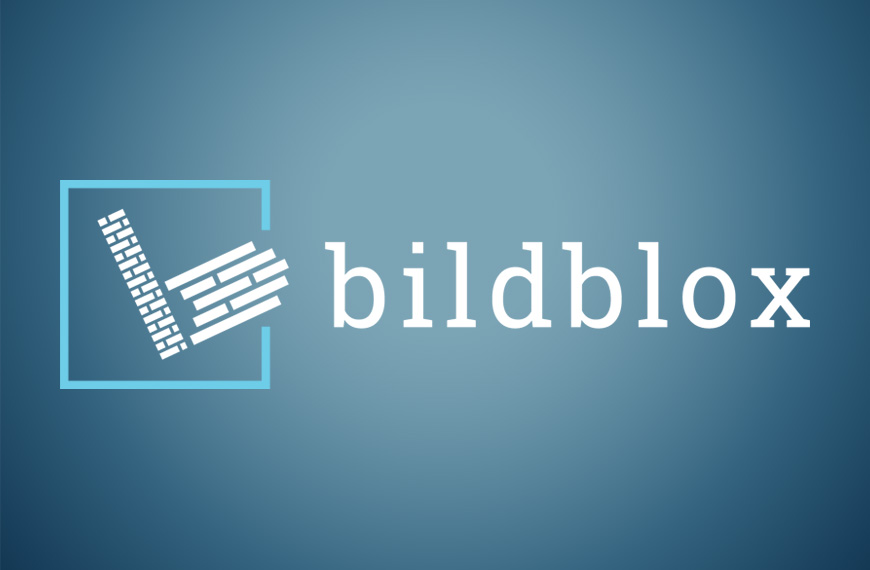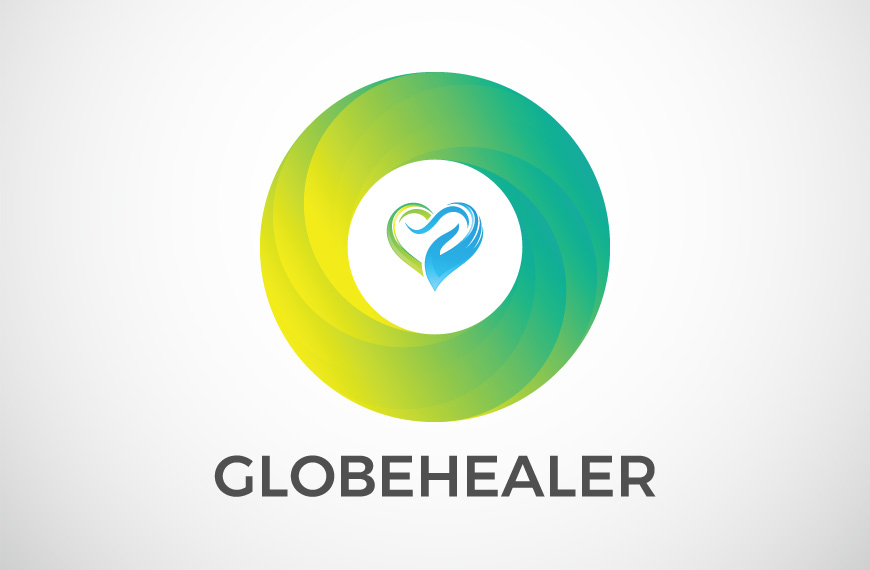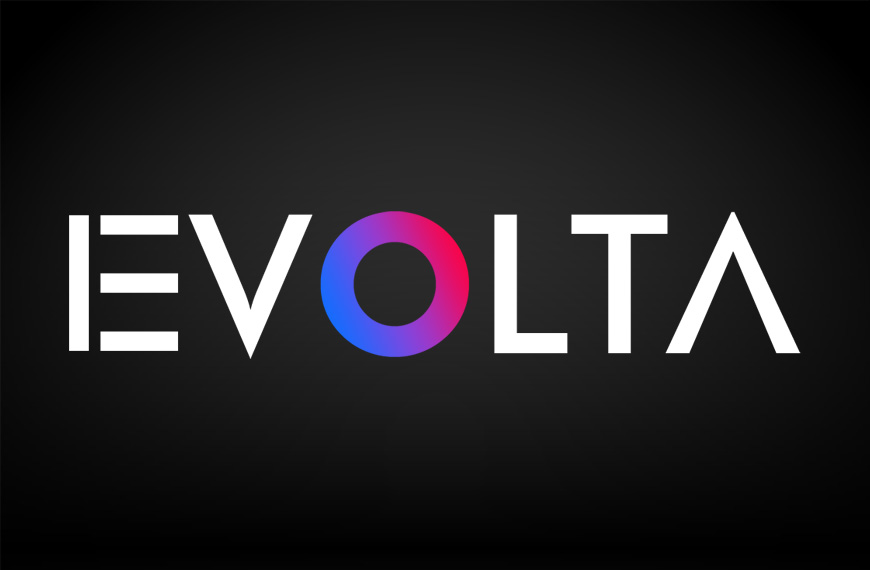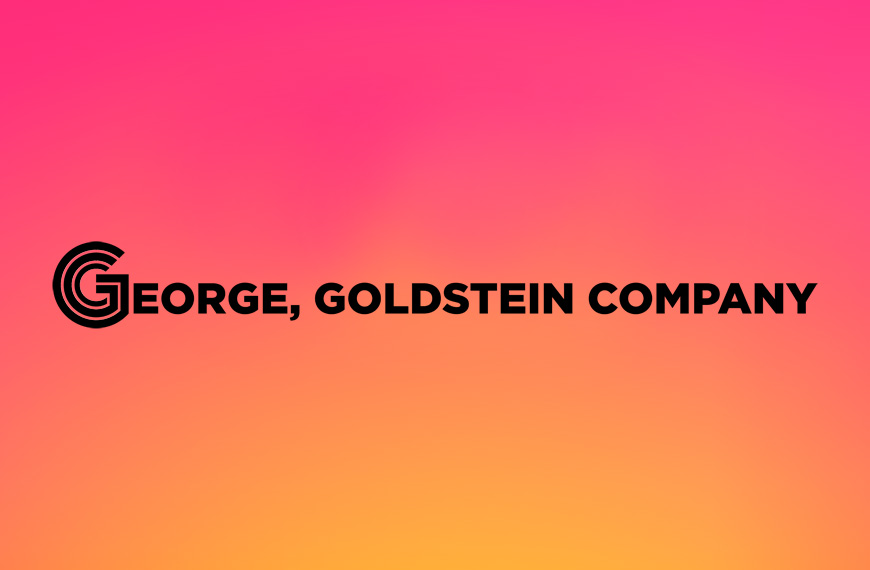 MEDIA COVERAGE
We craft press releases and pitch stories, develop media lists and perform outreach to target reporters and journalists covering beats related to the announcement.
CONTACT US
Serving clients nationwide including San Francisco Bay Area, Los Angeles, New York (NYC) and Greater Philadelphia.