Digital Strategy
Count on us for content, email marketing, landing pages, A/B testing and lead gen campaigns. We'll also set key performance indicators (KPIs) to track results.
Presentation Development
We are experts at building PowerPoint and Keynote slides for marketing and investor decks. We'll help with copy, create visuals and walk you through the talk track.
Public Relations
Hire us to develop a communications plan, position statement or message map. We craft compelling narratives for story pitches that resonate with reporters.
Website Development
We design responsive WordPress websites with SEO in mind. With a content management system (CMS), we empower you to maintain your site.
Visual Design
Bring us in when you need a brand identity or let us extend your brand language through layouts, UI/UX mock-ups, graphics, illustrations and stock imagery.
Collateral Development
Consider us for infographics, whitepapers, one-pagers (data sheets, fact sheets, sell sheets, etc.) and print material (flyers, brochures, tri-folds and stationary).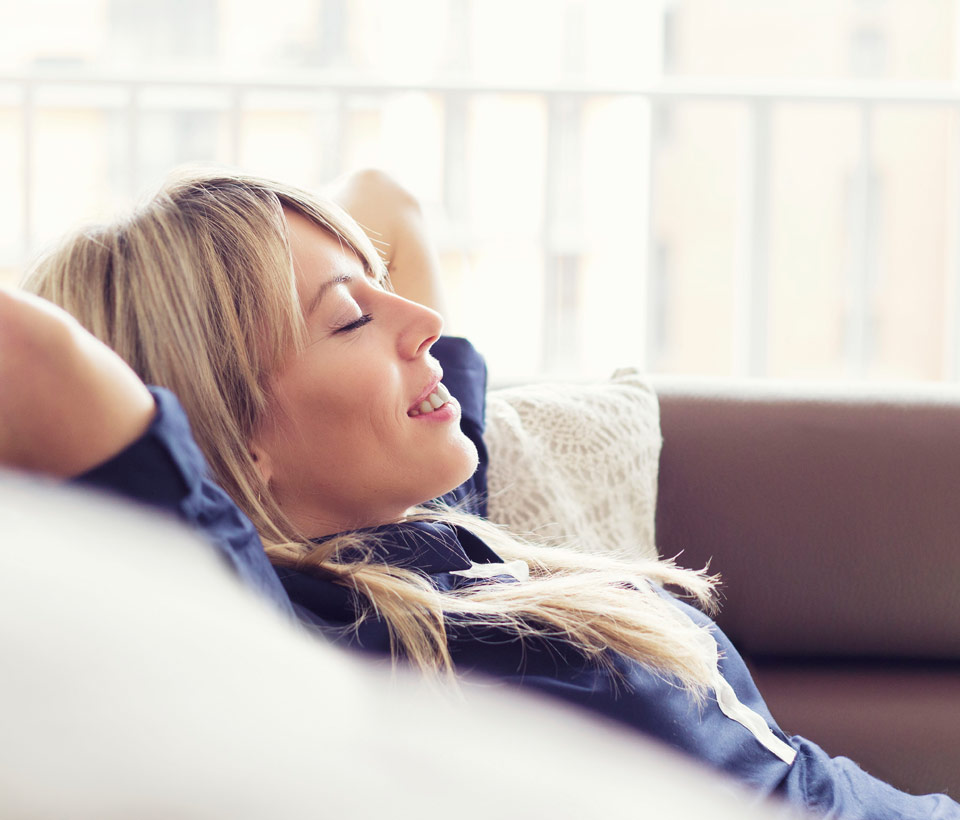 Why Choose Us?
Over-C is a holistic consortium of communications and technology specialists. We build, deploy and market both business as well as consumer products and services.
Conceptualize
Fill us in on your idea and we'll help you shape it.
Create
Be it a B2B solution or consumer app, we'll bring it to life.
Captivate
And we'll get it in the hands of your customers.
As a cross between product and marketing, the launches we've been involved with include a cloud-based communications solution, Web and mobile apps in the social commerce and fashion tech spaces and a consumer hardware product. On the new media front, we're well versed with developing and executing a digital strategy – and integrating it with the rest of the earned, owned and paid media mix.
Show All
Corporate Marketing
Digital Marketing
Product Launch
Product Marketing
FEATURED WORK
Here's a small sliver of what we've done. Hopefully there's a little something to satisfy everyone.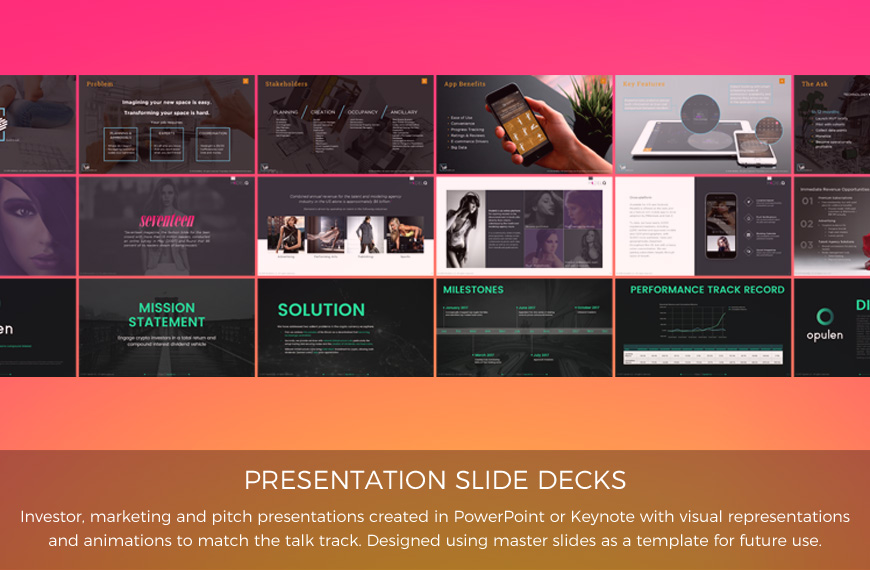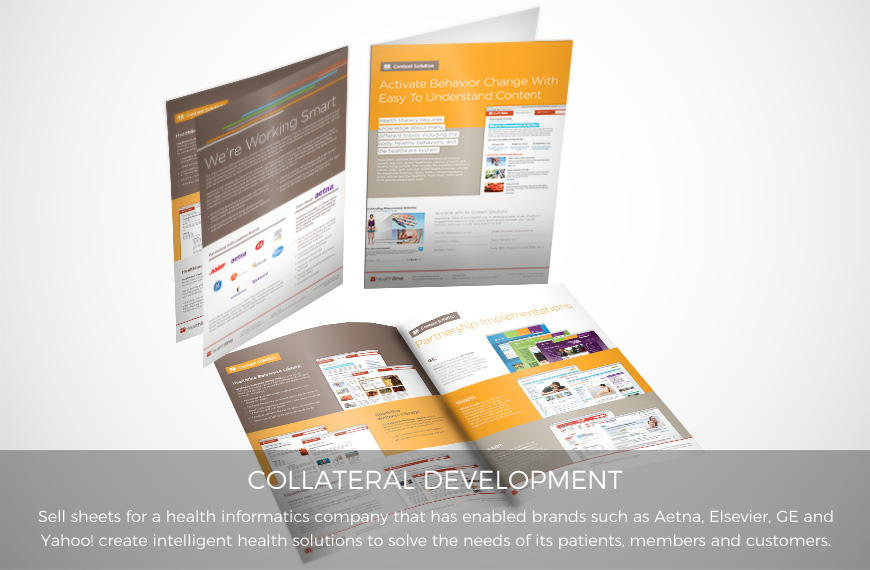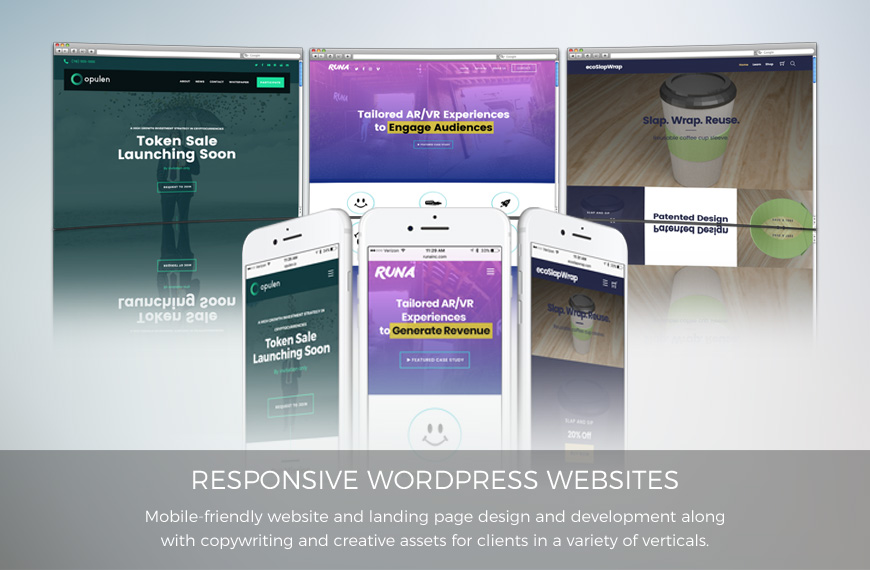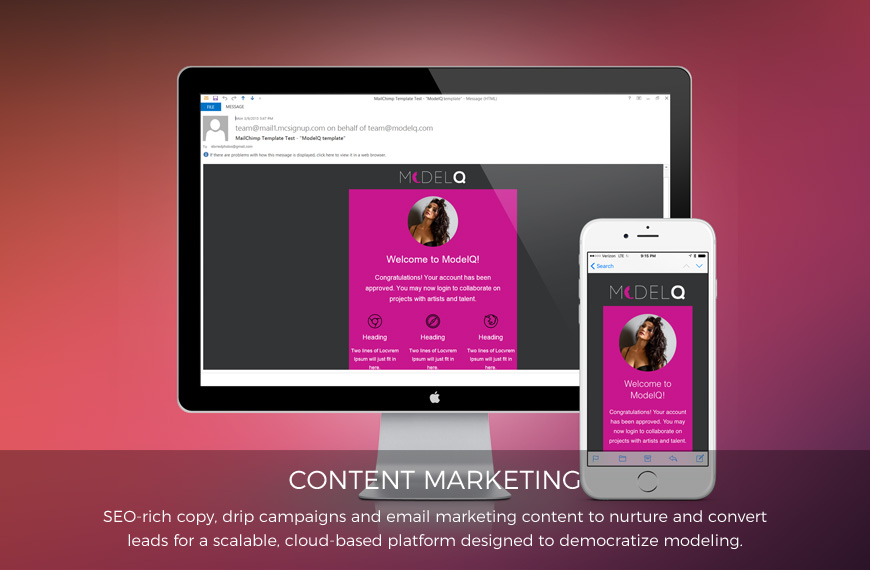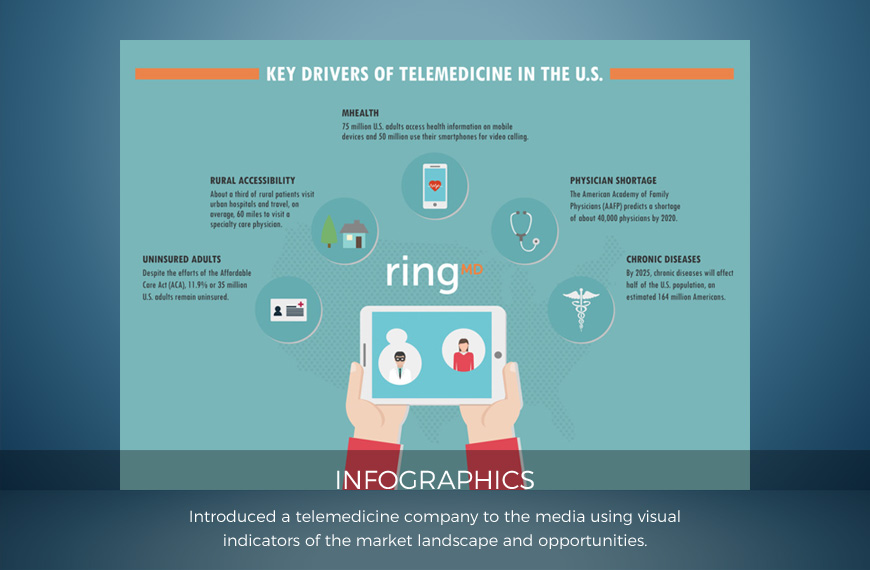 Over-C is a boutique firm run by seasoned veterans with over 110 years of combined experience in marketing and technology. We are a well-rounded, entrepreneurial-spirited crew converging upon Over-C from tech start-ups, agencies and Corporate America.
More Capabilities
CONTACT US
Serving clients nationwide including San Francisco Bay Area, Los Angeles, New York (NYC) and Greater Philadelphia.